Volunteers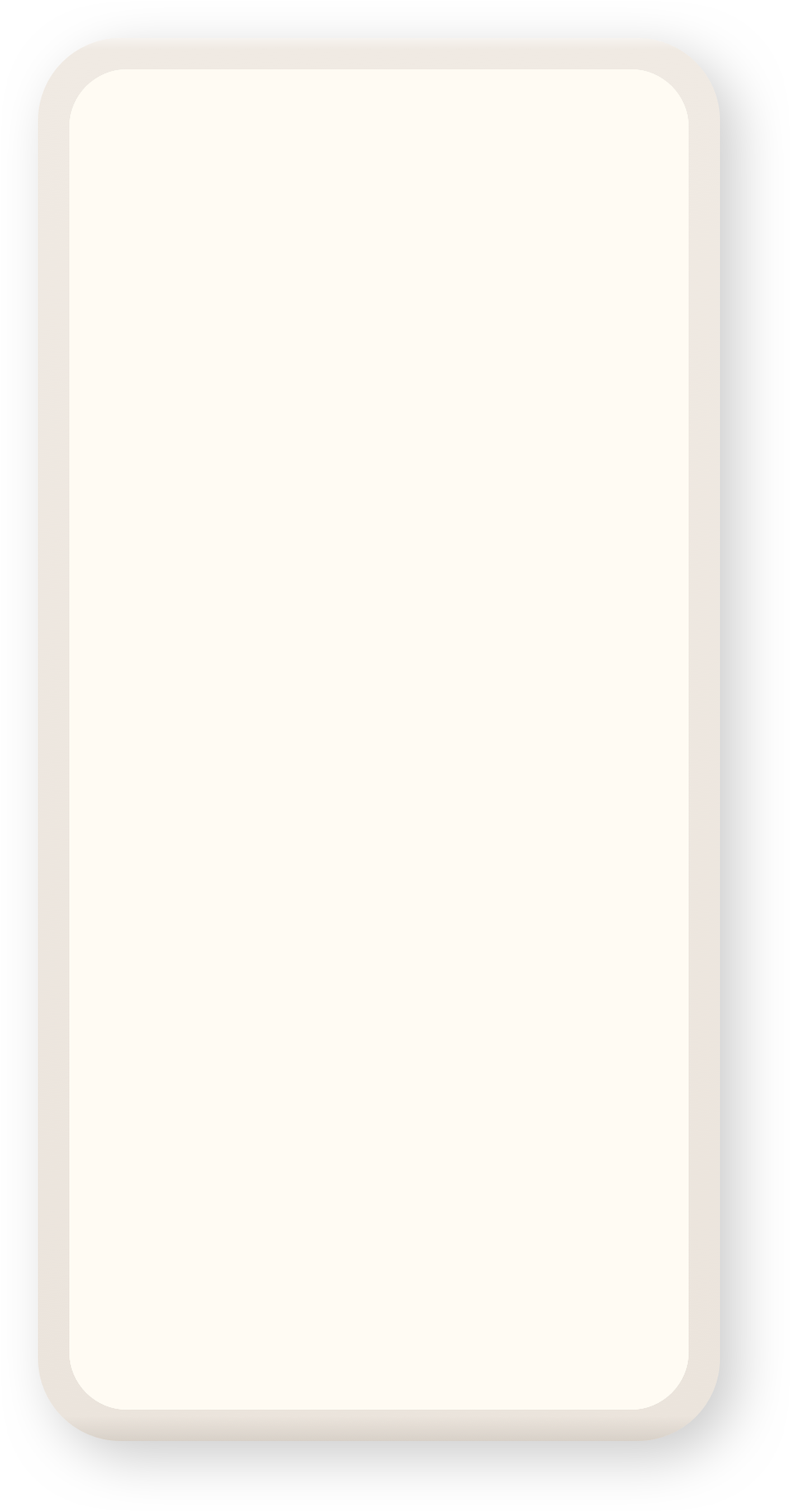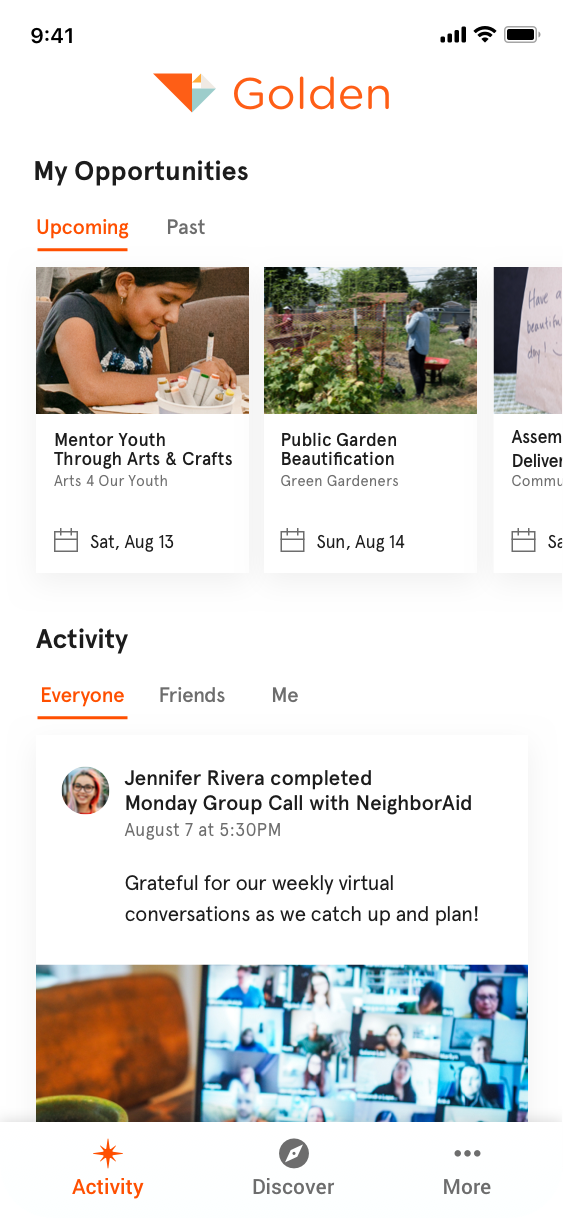 Why is volunteering so... complicated?
Helping out should be pretty much effortless.
Hello personalized Golden Opportunities that consider your time, location, interests, friends, and preferences.
Goodbye sorting through listings, back-and-forth communication, paperwork, and planning months in advance.
WATCH THE VIDEO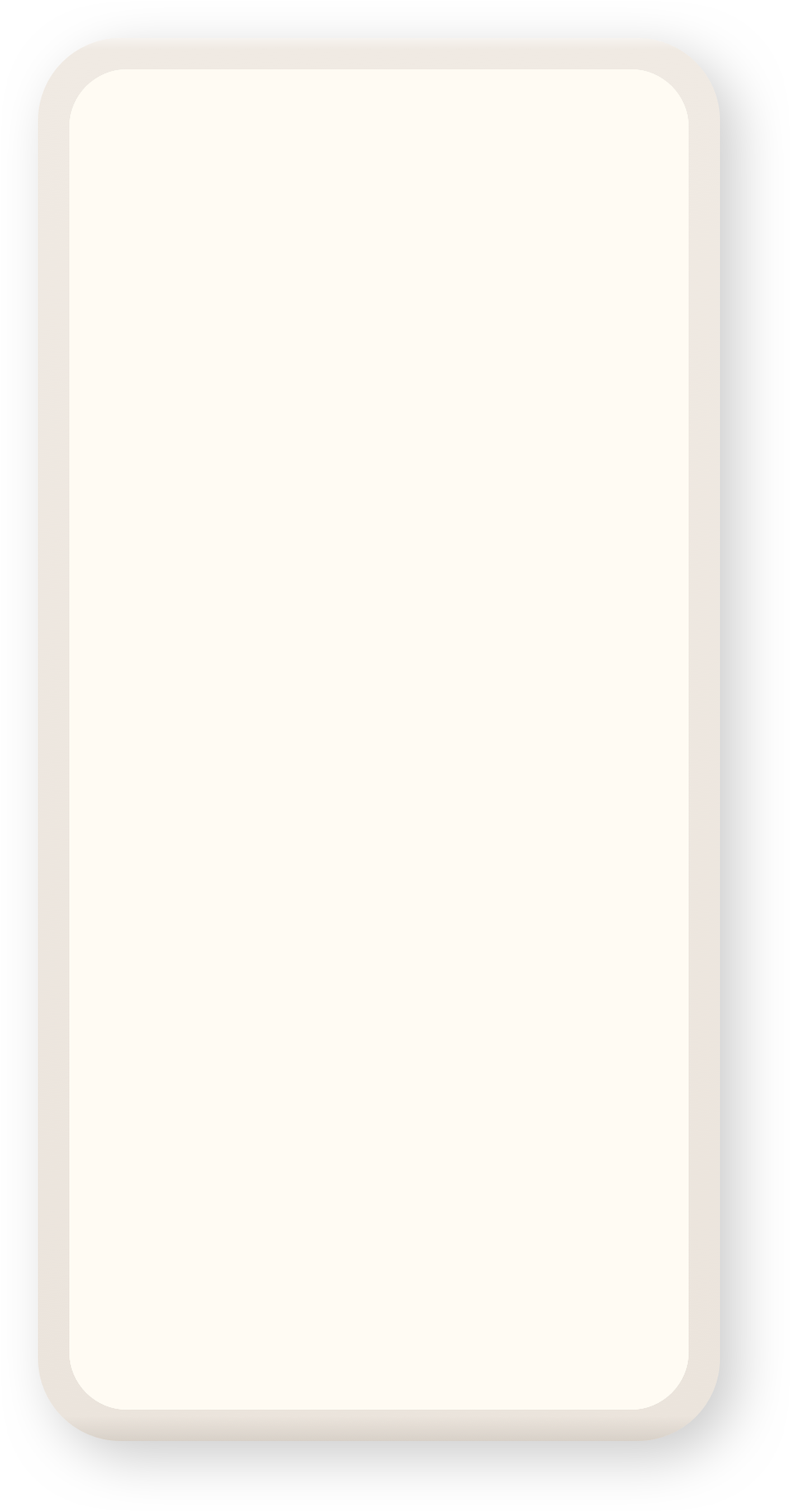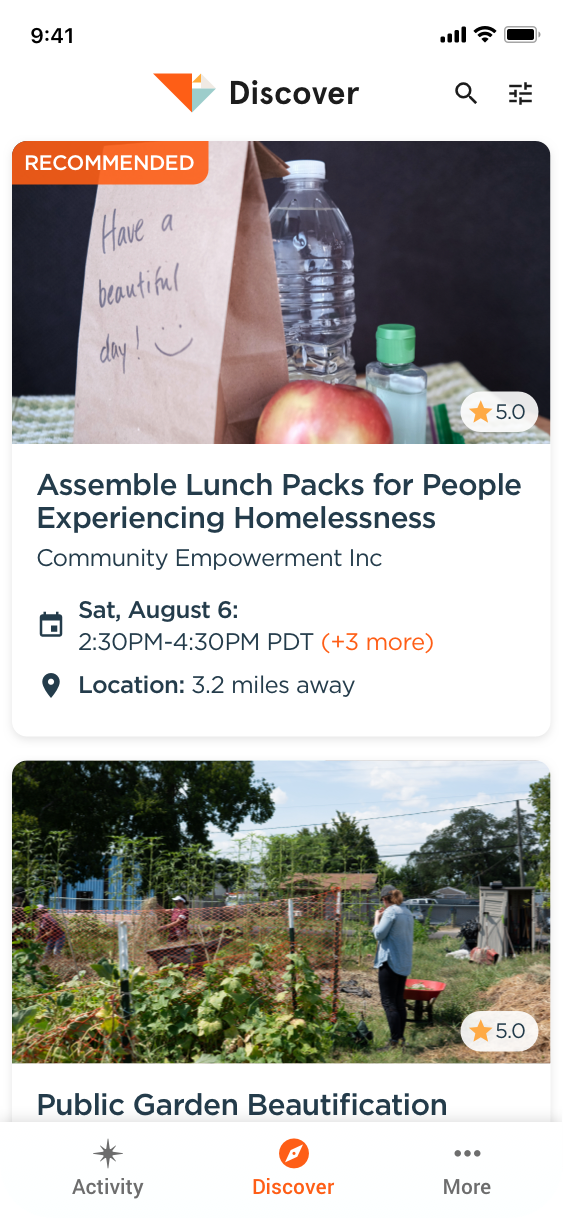 Discover your Golden Moments
We personalize Golden Opportunities for you.
Browse opportunities. Hunt for treasure. Enjoy yourself!
When something catches your eye, just press Down To Volunteer.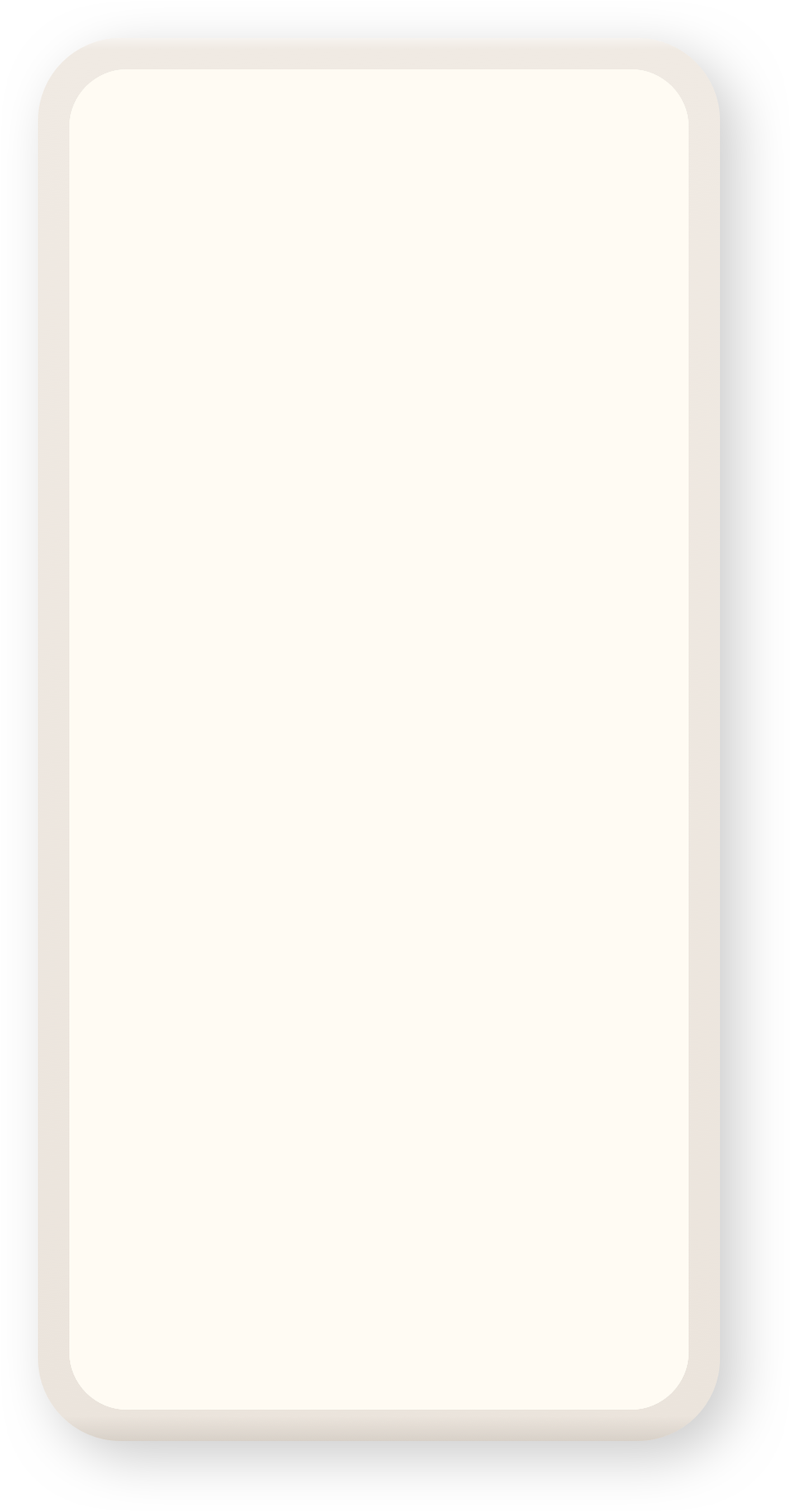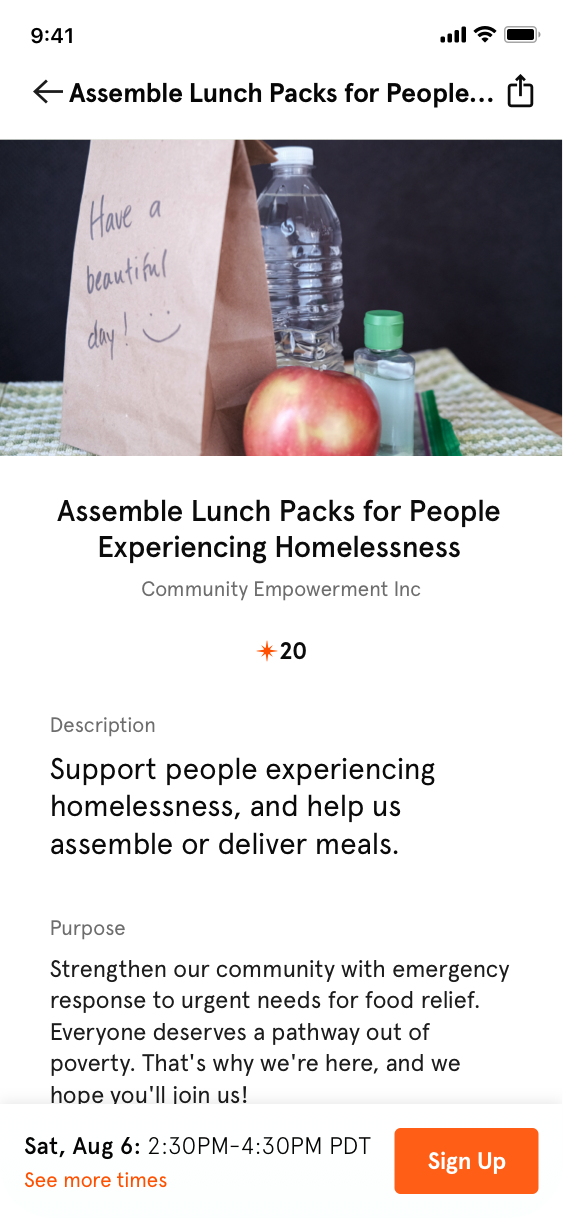 Own your identity
Need a background check?
No worries. Do it once, instantly, and use it wherever you need it.
Bank-level protection your personal info, a fraction of the cost of a LiveScan.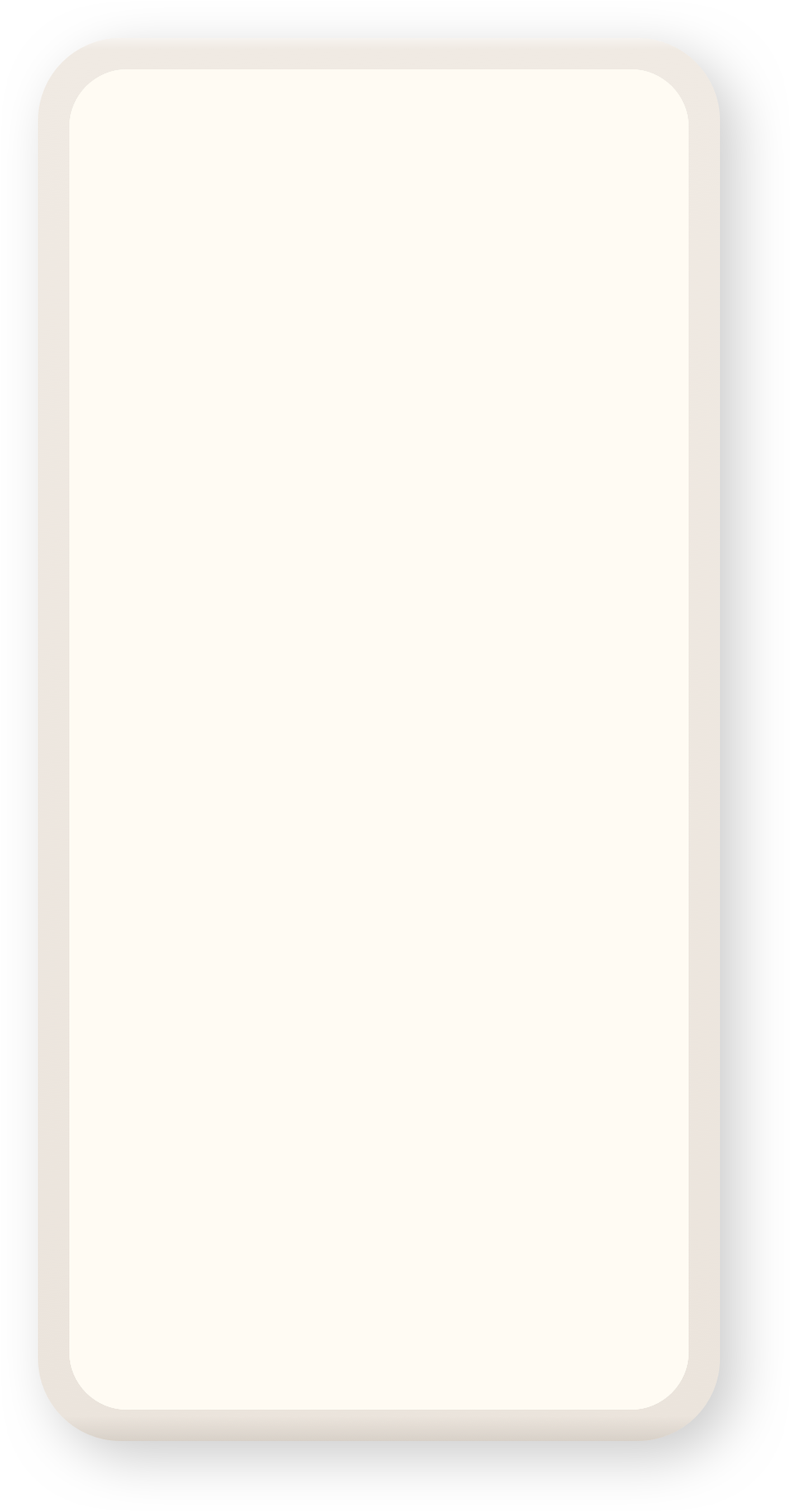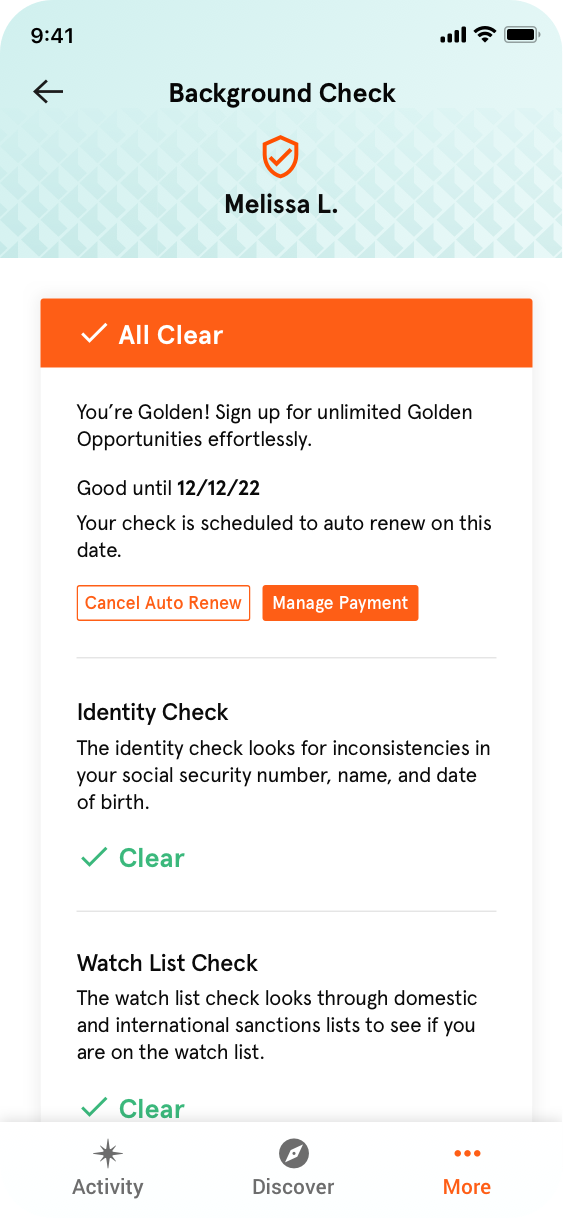 Guided wellbeing
Become the positive version of yourself you want to be.
How else could you do something fun, get to know your city, make new friends, and gain perspective in a couple hours, for free?
However you feel now, you'll feel even better after this.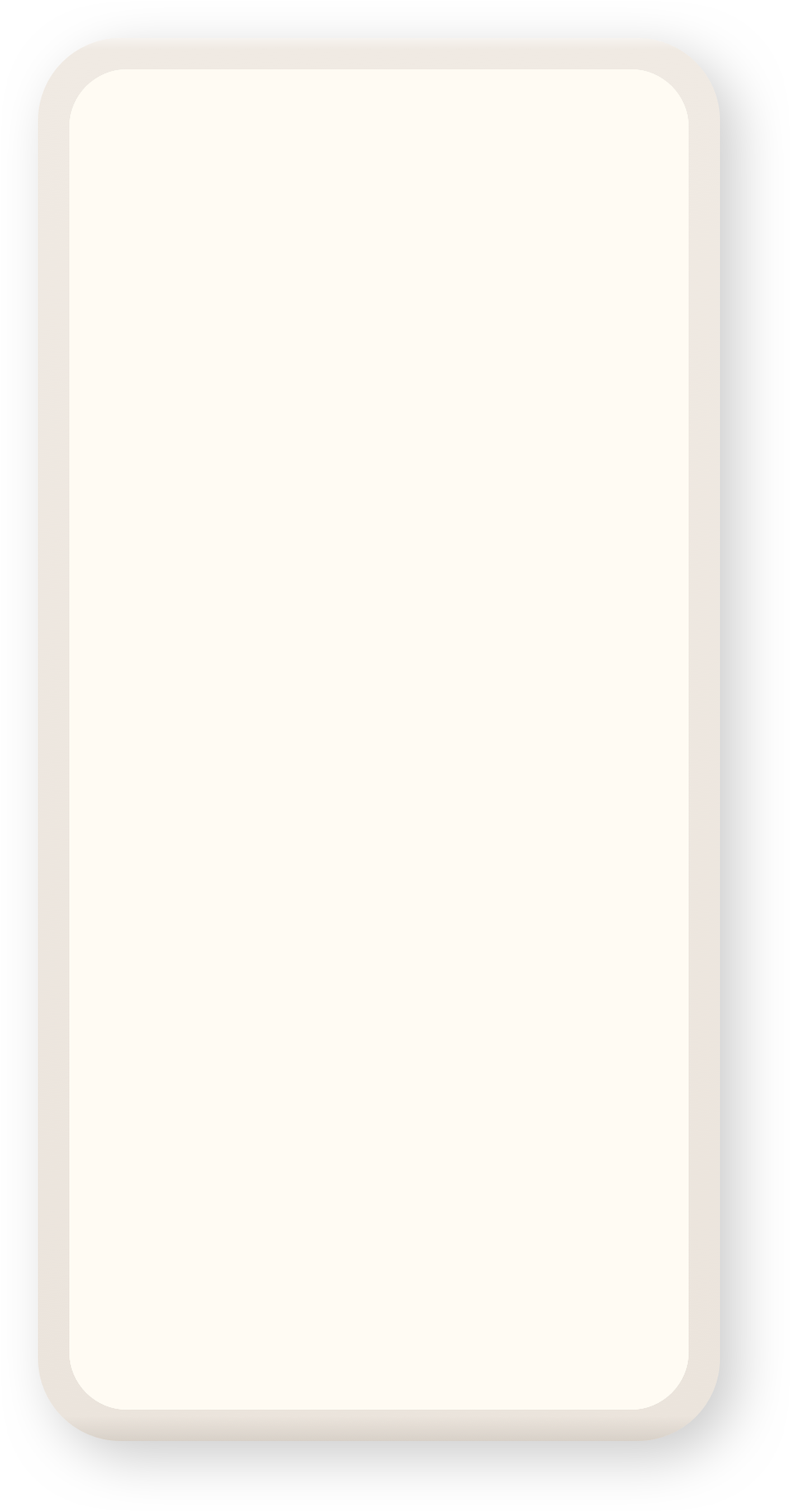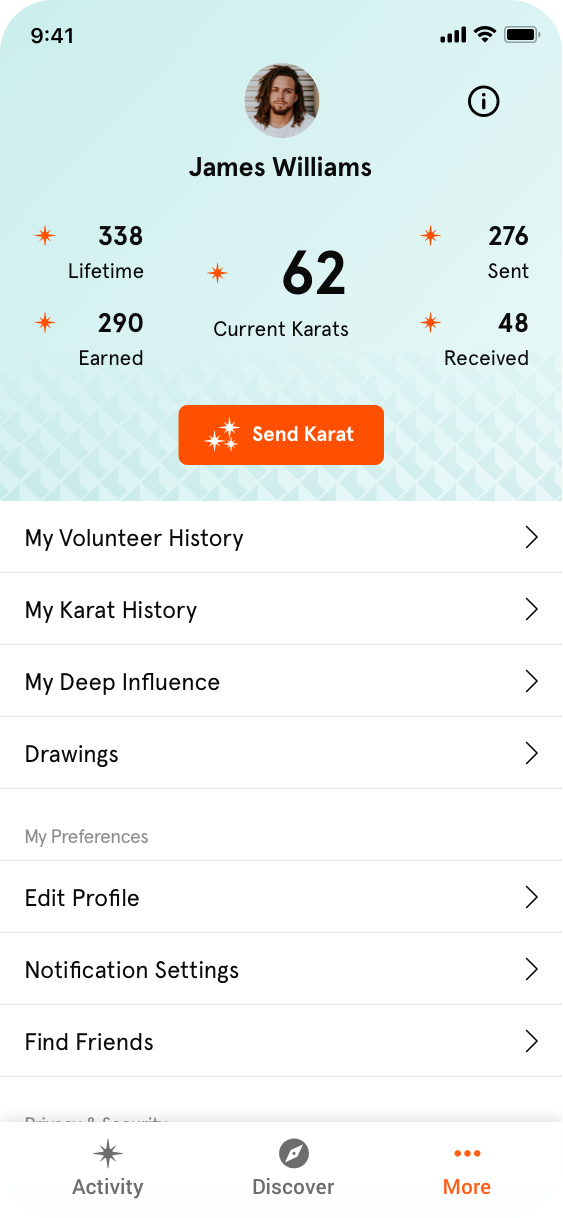 Good vibes
Express yourself, and involve others in your experience.
Share your experiences through images, reflections, and ratings.
Invite your friends to any Golden Opportunity with a link.